We are a team of young doctors, medical students, and other enthusiasts. Together, we show people that health and prevention matter.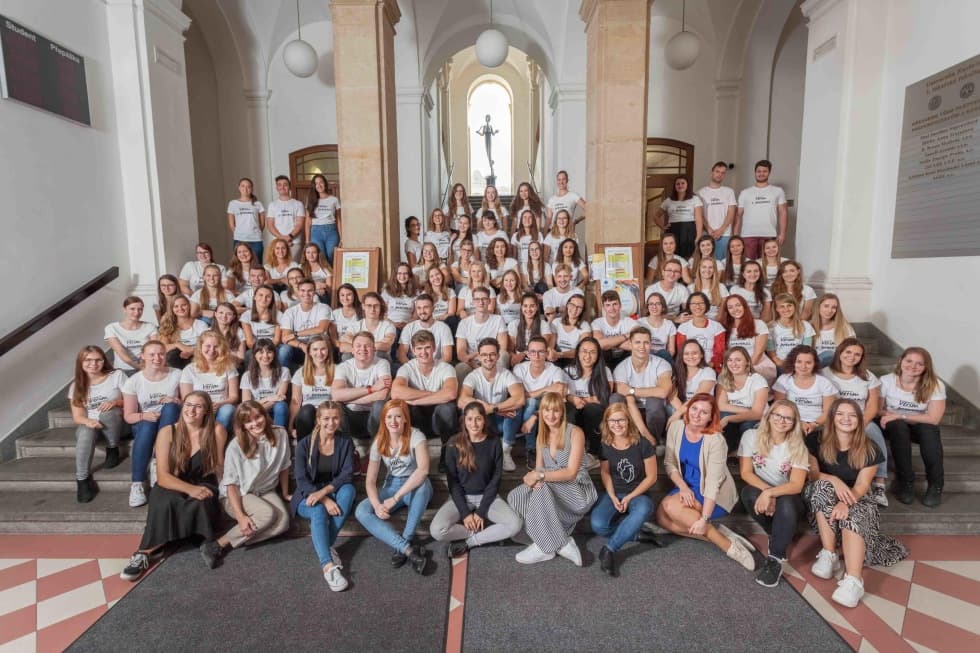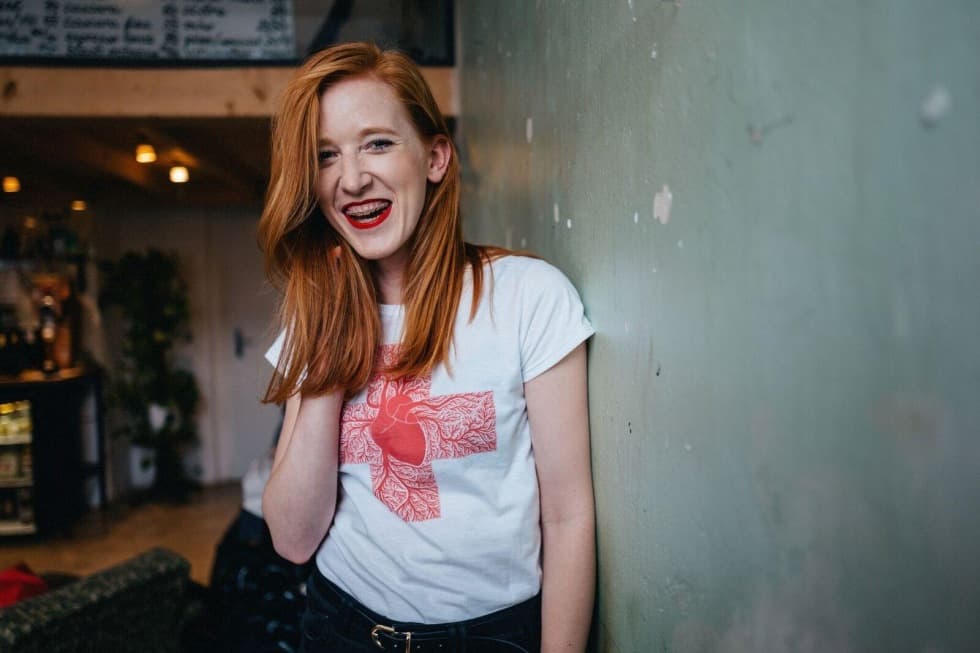 How Loono started
Our founder Kateřina Vacková was diagnosed with a malign ovarian cancer at the age of 22. Thanks to the fact she listened to the warning signals of her body, everything was detected in the early stage. As she has cured, Kateřina has decided to inspire other young people by her story. And so Loono was founded - to help people realize that the right time to take care of their health is now.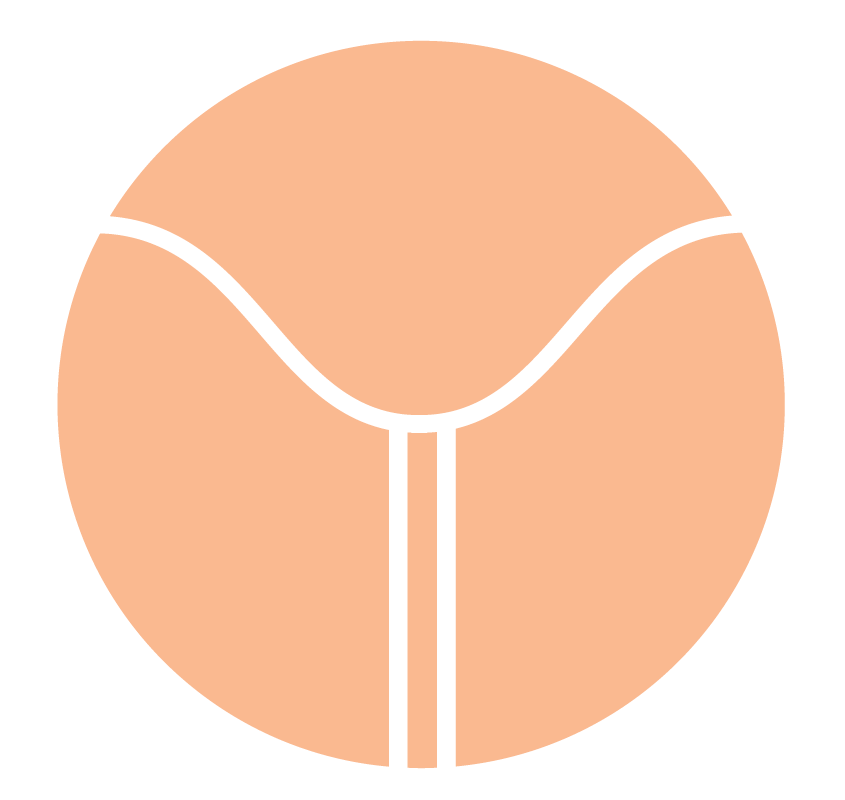 What we do?
We organize workshops at schools and private companies.
We coordinate panel discussions focused on health topics.
We educate the general public through our web and social media.
We deliver educational materials to doctors.
We make our own podcasts and write a blog.
We provide online consulting.
We work in association with: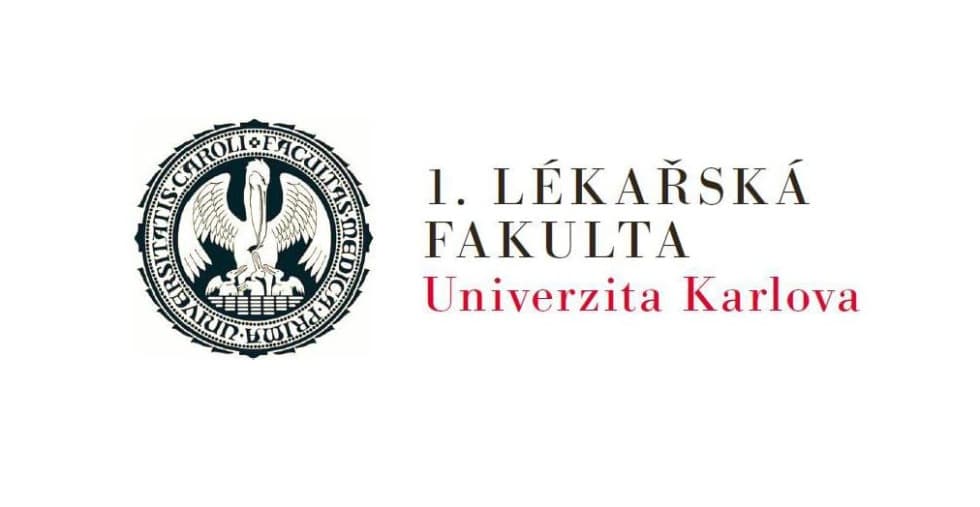 110
young doctors and medical students
110000
newly educated individuals
56
successful self-diagnoses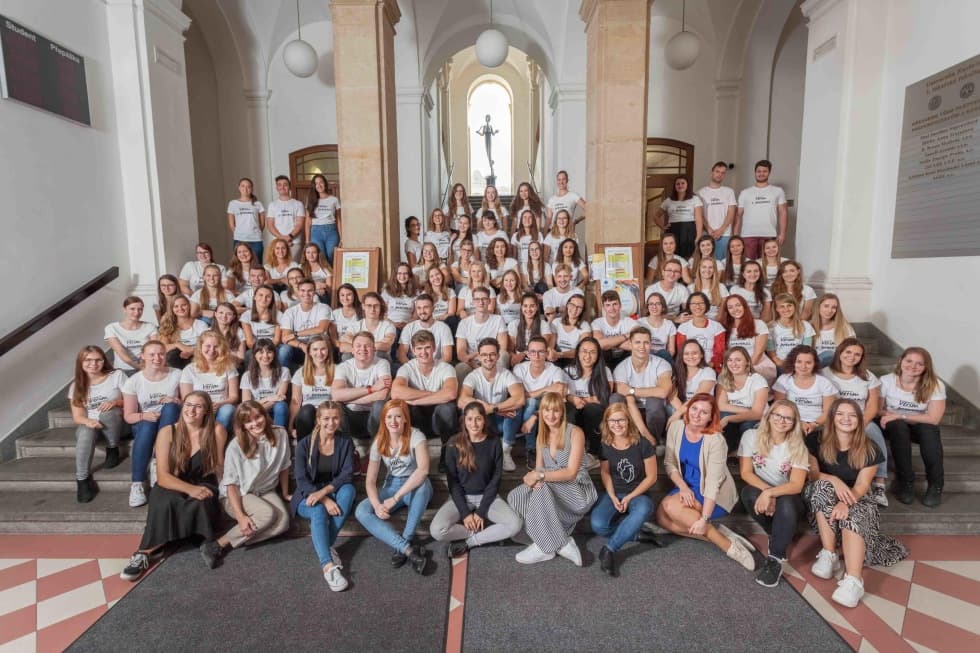 Our team
We are a team of young doctors, medical students, and other enthusiasts who believe that patients should not only be treated, but also aware of how to prevent various conditions and diseases.
We have expanded our reach to five regions in the Czech Republic - Prague, Brno, Hradec Králové, Olomouc and Pilsen. You can join us too!
How do we finance our activities?
We regularly launch crowdfunding campaigns, accept donations from individual and corporate donors and we also sell our own merchandise for each campaign.
With that, every paid workshop in a private company helps us to organize two workshops at schools, which in most cases cannot afford to pay for them.