Through our projects we demonstrate that health and prevention matter.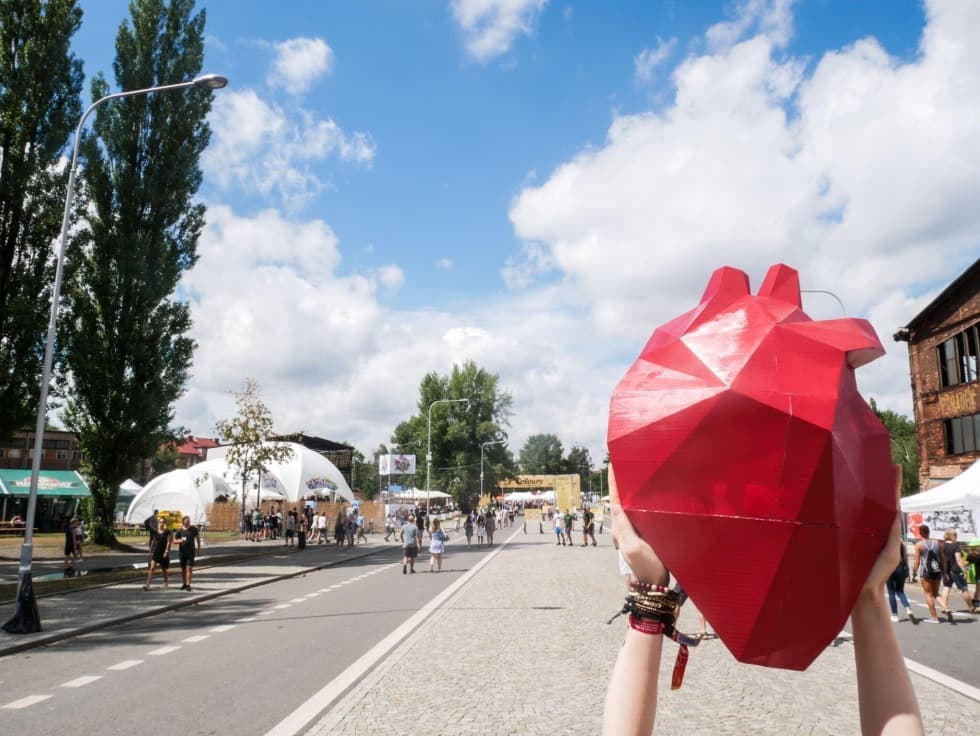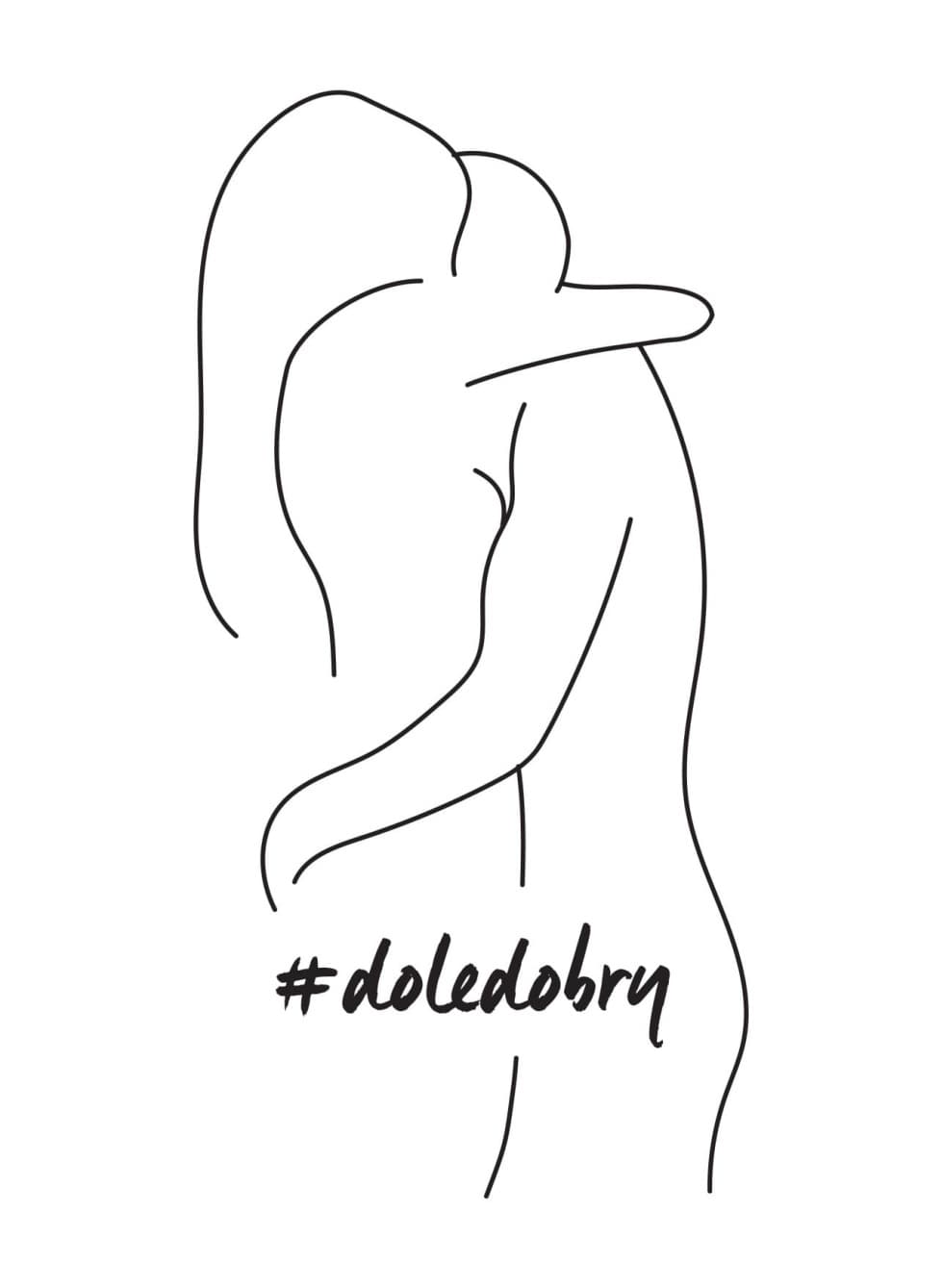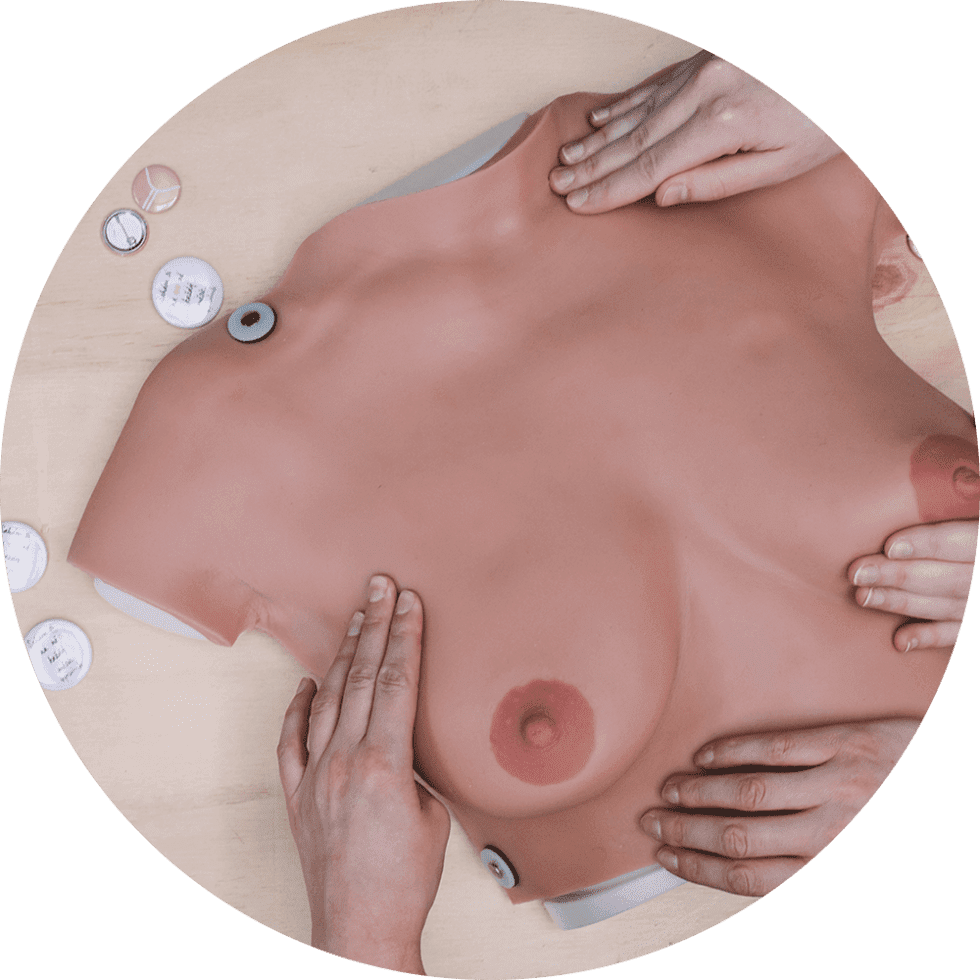 Prevention of oncological diseases
The campaing I touch them every month– #boobsandballs focuses on teaching people how to self-examine breasts and testicles the right way and regularly to detect any issues at an early stage.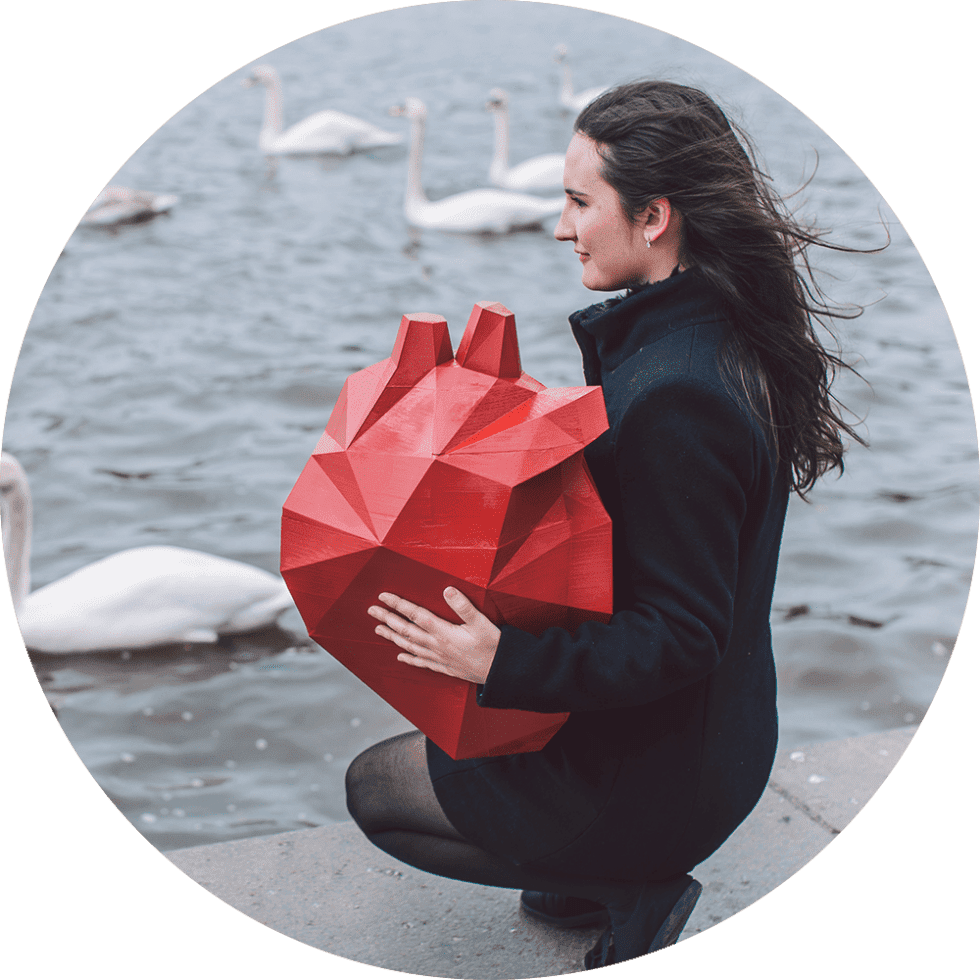 Prevention of cardiovascular diseases
The campaign Your heart for life focuses not only on teaching people how to detect cardiovascular diseases at an early stage, but also what to do when they witness someone having a stroke or a heart attack.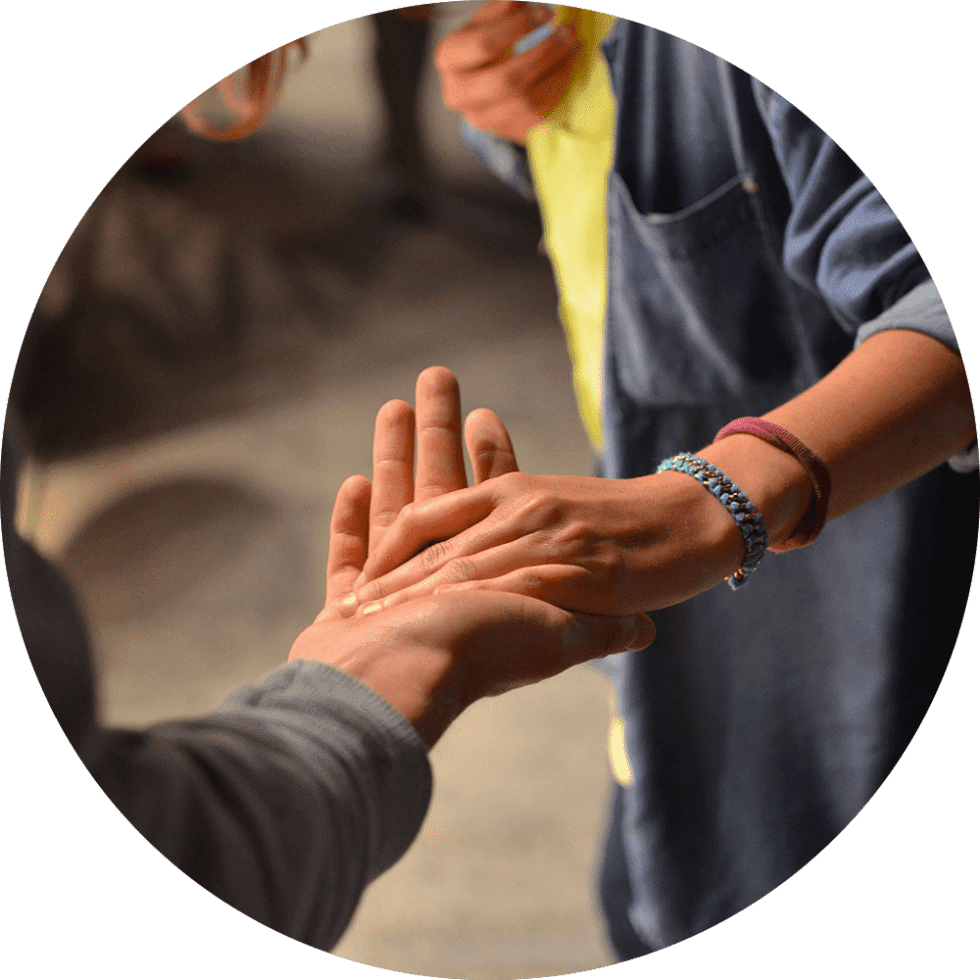 The truth about...
Within the framework of our project, we also hold educational lectures and panel discussions, where we focus on disproving various myths about health, prevention, and the human body. Our goal is to clarify the facts and give our audience a space to ask questions and discuss various topics.