Strenghten your team and its health with interactive trainings by Loono
Prevention and health matter. At Loono, we believe that even prevention can be fun, even for your colleagues. We don`t use scary statistics to get our point across; rather, we show people how to take proper care of their breasts, testicles, brain, and heart in a fun and light-hearted manner.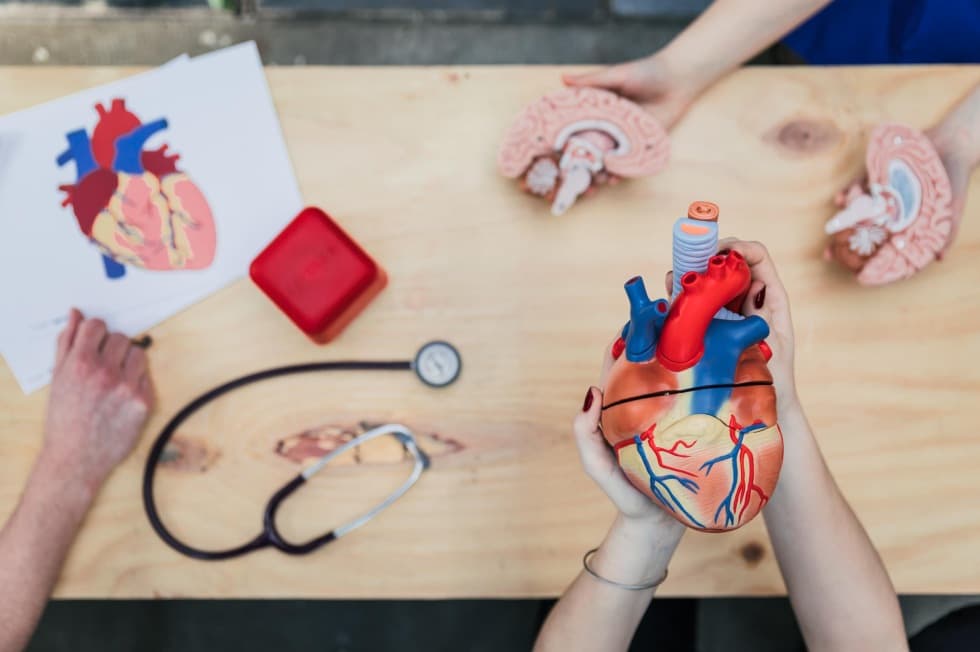 At our booth, medical students and young doctors explain how to prevent and detect various diseases at an early stage, and what to do if they or anyone in their surroundings becomes affected. You can choose from our offers, or request a workshop tailored to your individual needs. Corporate proceeds subsequently help us cover the cost of workshops in schools, which usually cannot afford to pay for training themselves.
What topics do we focus on?
At our #boobsandballs booth, we exemplify the proper technique in doing regular self-examination. We do this by using special rubber models that contain hidden lumps. Every participant can use our models, and thus understand what cancerous lumps look and feel like. We also mention the prevention of skin, colorectal, and cervical cancer. Finally, we remind participants where and when to undergo a regular preventive checkup.
At our Your heart for life booth, we explain how the human heart works and how to take care of it. We also explain how to detect a heart attack, stroke, and other conditions, as well as how to help people affected by any of these illnesses. We provide participants with the opportunity to listen to their own hearts, and we also emphasize the necessity of visiting a general practitioner every two years.
In the All good down there campaign, we will teach you how to prevent and detect sexually transmitted diseases in time, but also where to go if the situation arises. We will mention the prevention and treatment of infertility, but also the taboo topics such as incontinence or erectile dysfunction. Last but not least, we will remind you of the various methods of contraception and instruct the workshop participants how to use them
in the correct way.
150
young doctors and medical students
83000
newly educated individuals
48
successful self-diagnoses
Our packages
You can choose from a wide range of workshop packages, or you can contact us and request a custom experience.
Basic
9 000 CZK / 1 hour
A one hour workshop is a suitable part of teambuilding events or Health days.
Extended
16 000 CZK / 3 hours
Not all employees are able to come by at the same time. Therefore, there is the possibility to come and visit us at the lobby for two hours after the one-hour long workshop.
All-day
24 000 CZK / 8 hours
All-day package is mostly recommended for Health Days. Besides our booth in the lobby, we can also provide one hour long workshops throughout the whole day.
Tailor-made
If you didn't find what you were looking for, contact us. We can tailor a workshops according to your needs.
We also offer workshops in English language for the same price. The prices include training, travel expenses of two trainers, and materials. VAT is not included.
Your financial means help 2x
First time in our company, second time indirectly while organizing workshops for schools, which usually aren't able to cover the fee themselves.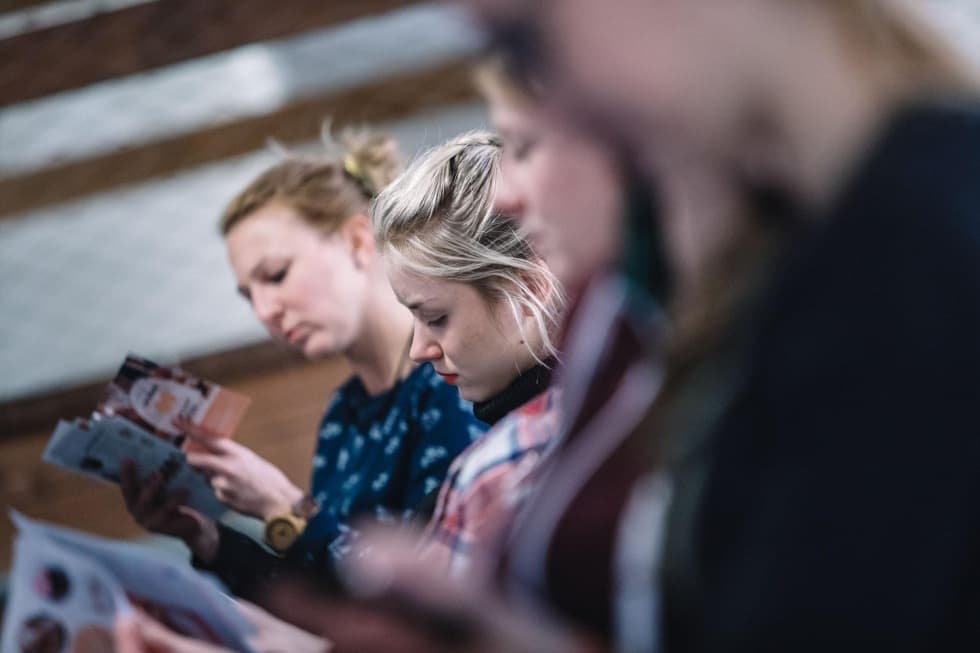 Feedback on workshops in companies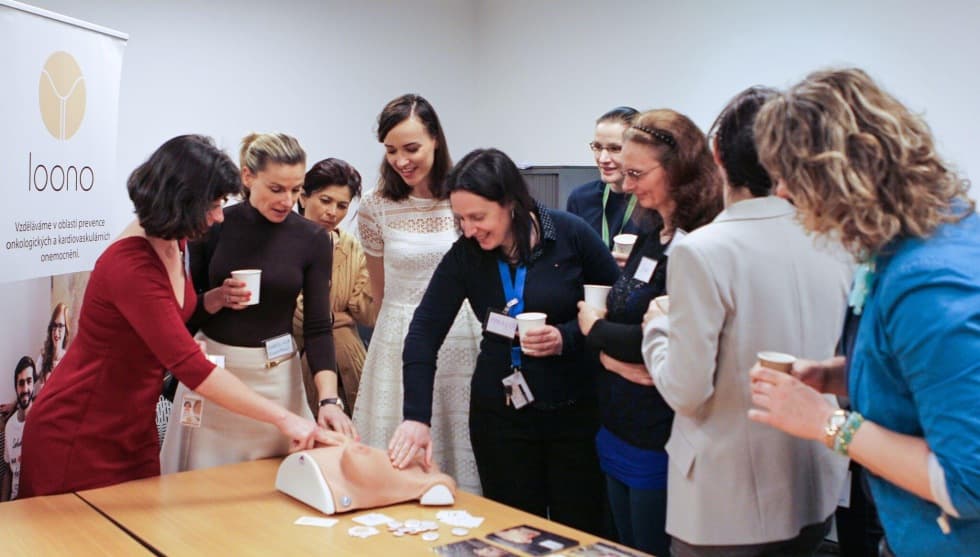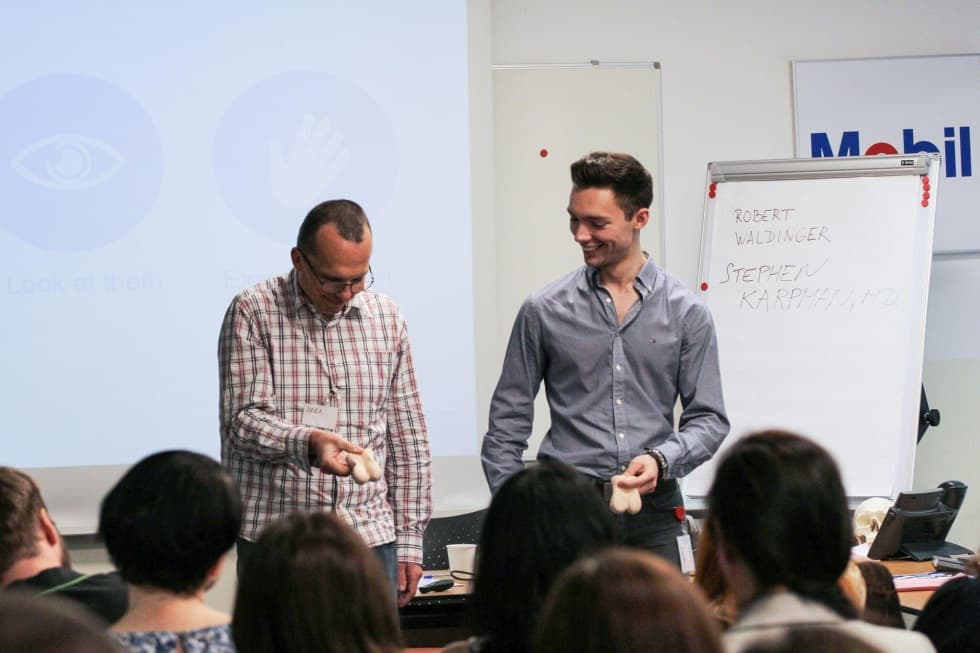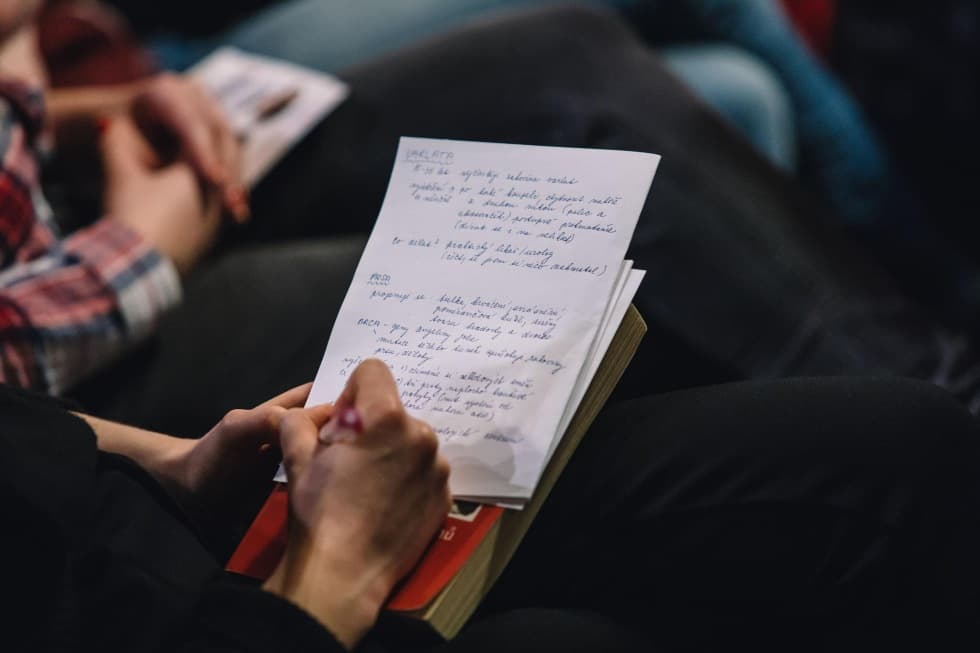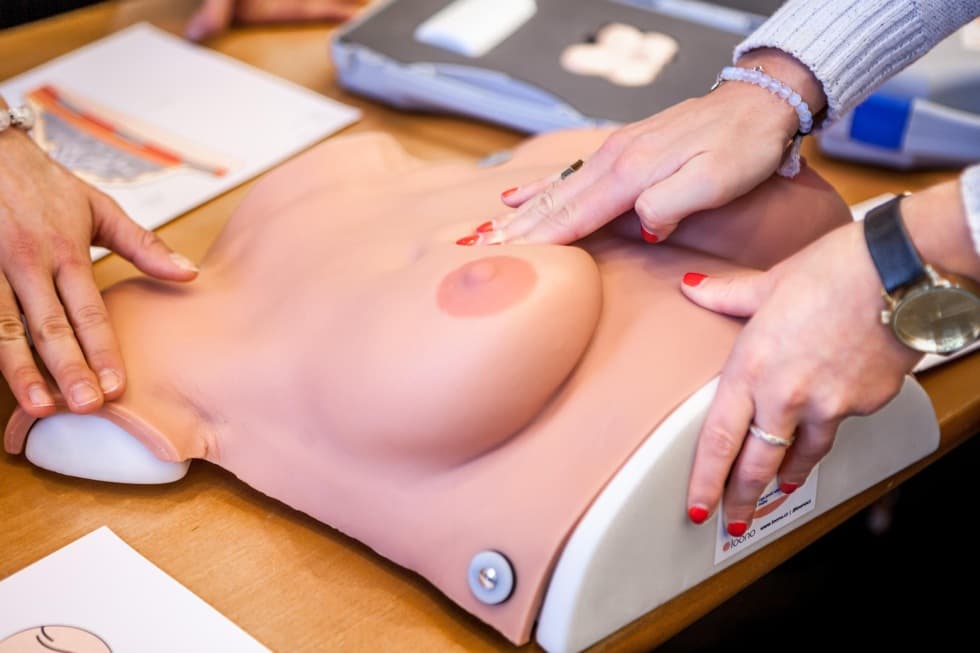 Whom we have already trained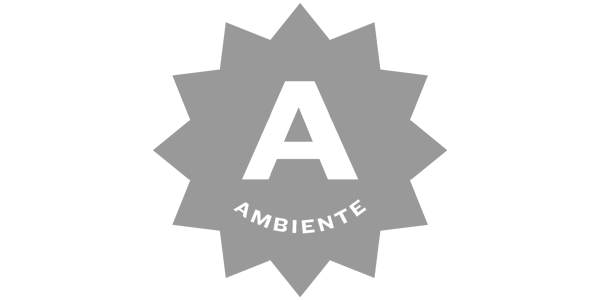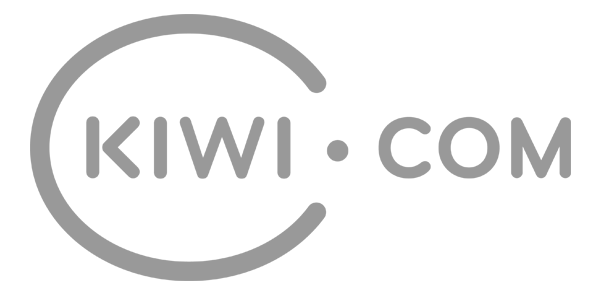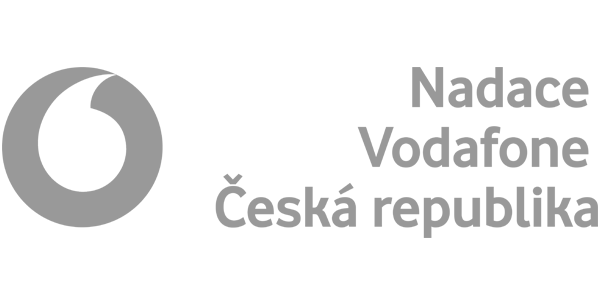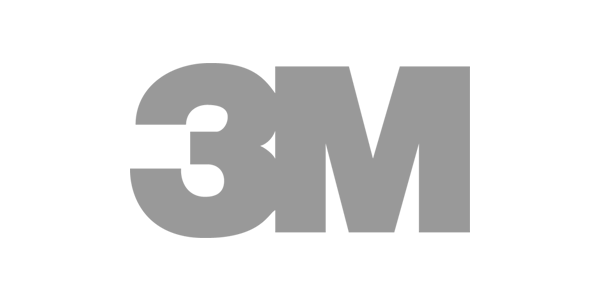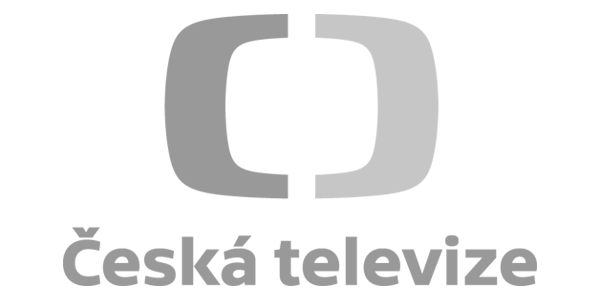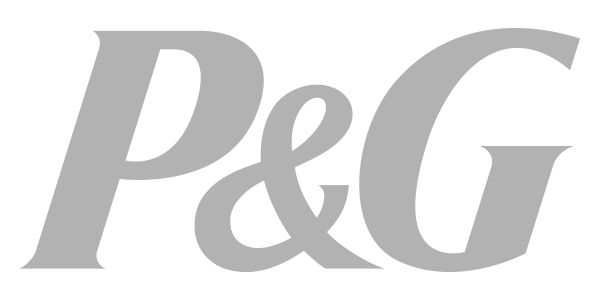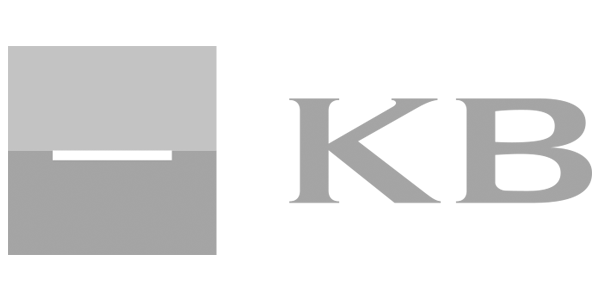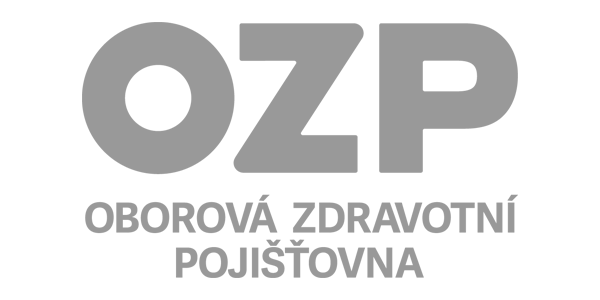 Book a workshop for your colleagues
Do you like our activites? Would you like to book workshop for your colleagues? Contact us.
Frequently asked questions