We organize workshops in schools, companies, and at festivals.
Prevention and health matter. At Loono, we believe that even prevention can be fun, even for your colleagues. We don`t use scary statistics to get our point across; rather, we show people how to take proper care of their breasts, testicles, brain, and heart in a fun and light-hearted manner.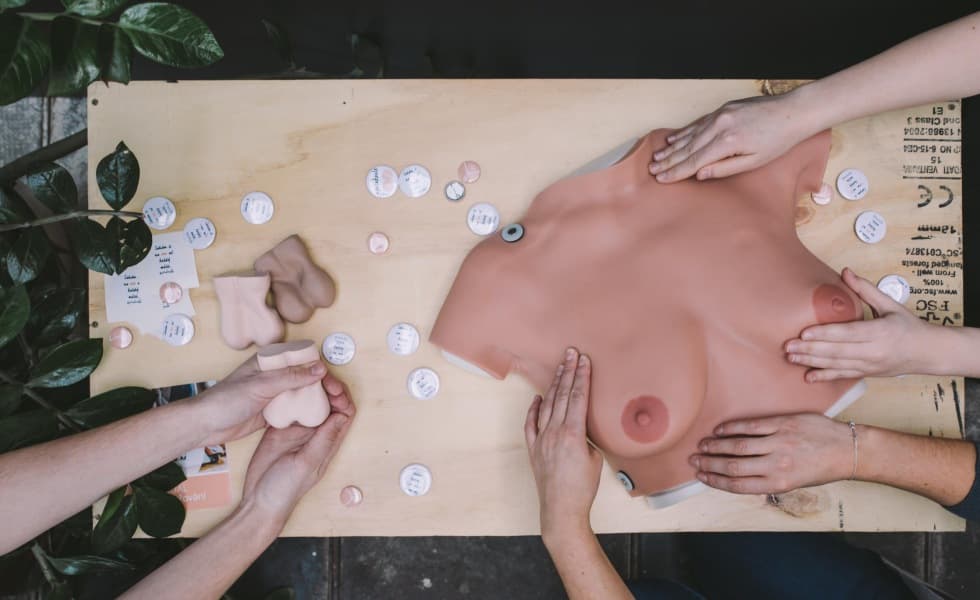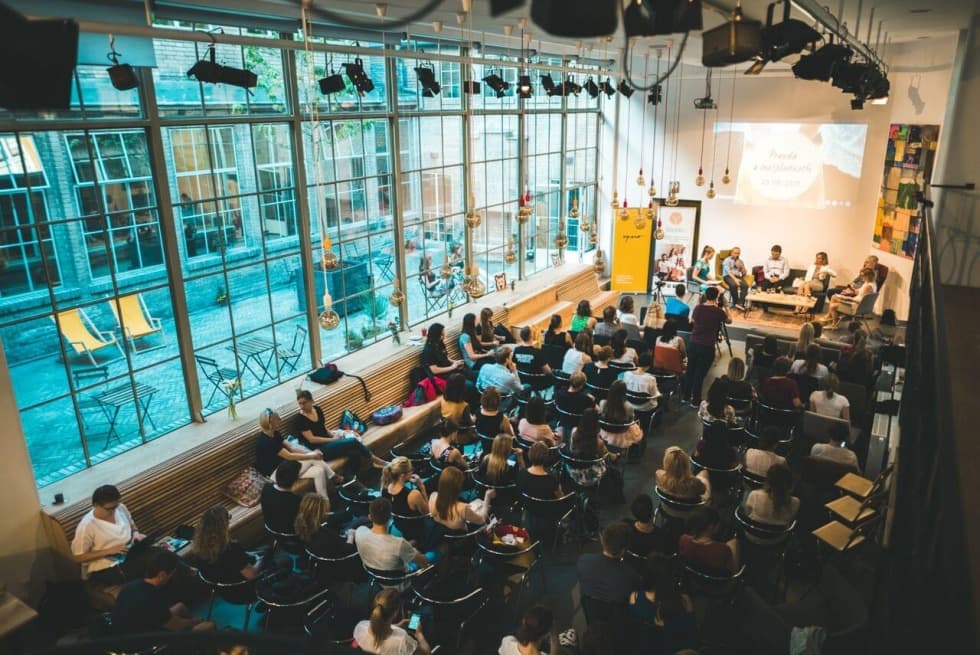 Public events
We regularly organize public workshops, lectures, and panel discussions. List of our events can be found at our Facebook page @loonocz.