Boost your festival with interactive training booth by Loono
Prevention and health matter. In Loono, we believe that your visitors can enjoy prevention. We do not threaten with scary statistics, on the contrary, we show people how to take care of themselves, their breasts, testicles, brain and heart in the right and entertaining way.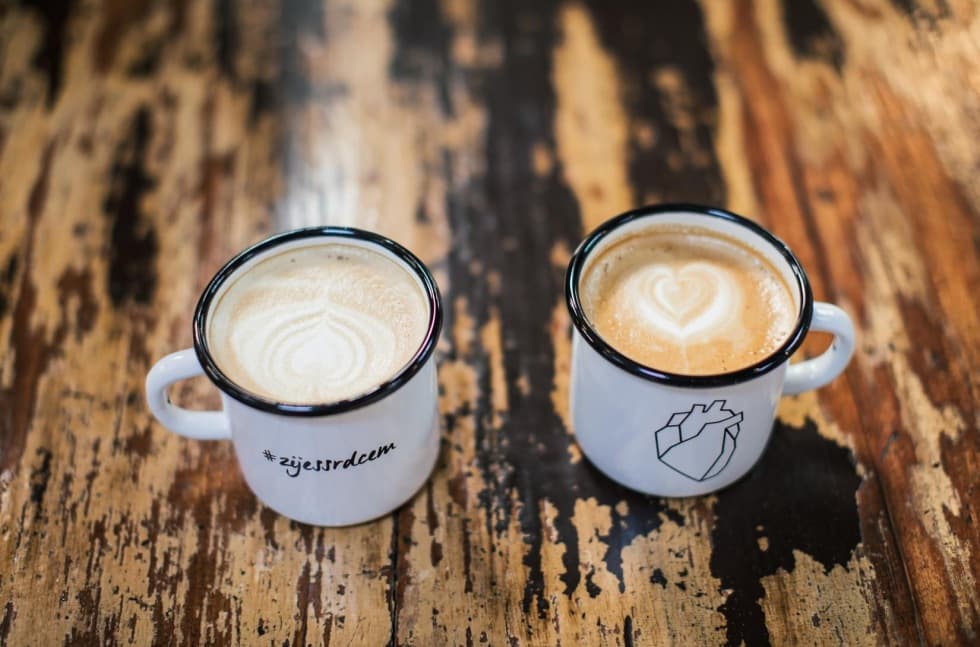 What does the cooperation look like
In our booth, medical students and young doctors explain to people how to prevent and detect various diseases in early stage, and what to do if they or anyone in their surrounding become affected by any of these conditions. Our booth is suitable for musical, cultural, or other festivals, and fashion or design markets. However, we have also held trainings at food markets, sport events, and opening ceremonies.
The conditions are set up individually, contact us.
At our #boobsandballs booth, we teach how to do regular self-examination the right way, and how to eventually detect cancer in early stage. We train our trainees on special rubber models with hidden lumps. Therefore, everyone can try to detect cancer by touch and understand what it actually looks like. We also mention the prevention of skin, colorectal and cervical cancer, and we remind where and when to undergo a regular preventive checkup.
At our Your heart for life booth, we teach how the human heart works and how to take care of it. We explain how to detect heart attack, stroke, and other conditions, and also how to help people affected by any of these ilnesses. We also clarify why is it necessary to visit your GP every two years. Furthermore, you can try out what is it like to listen to human heart.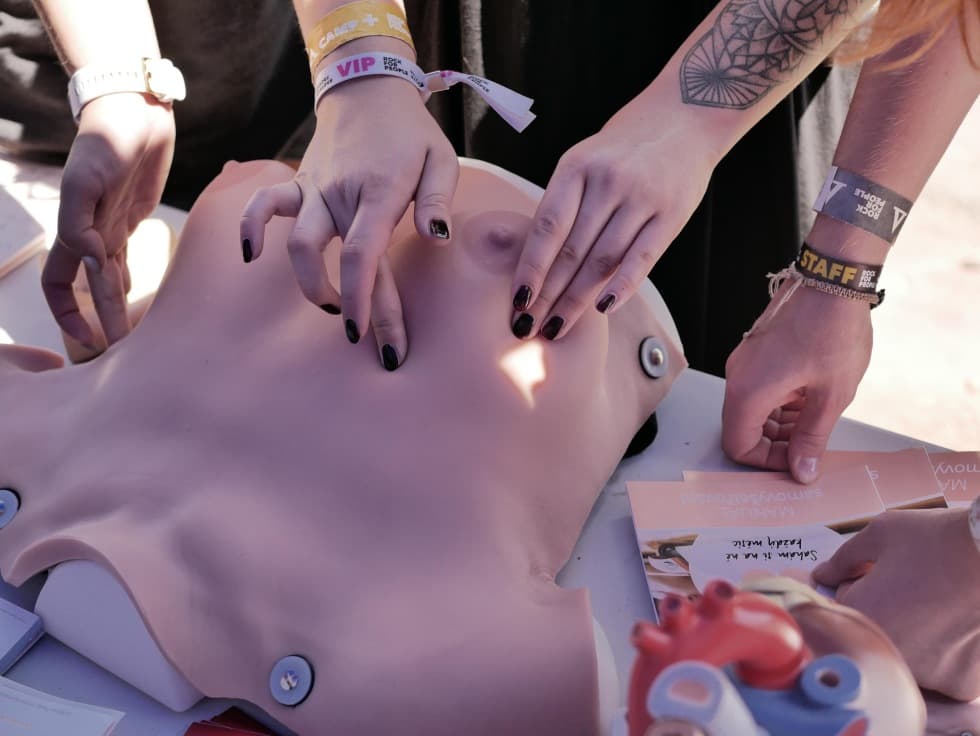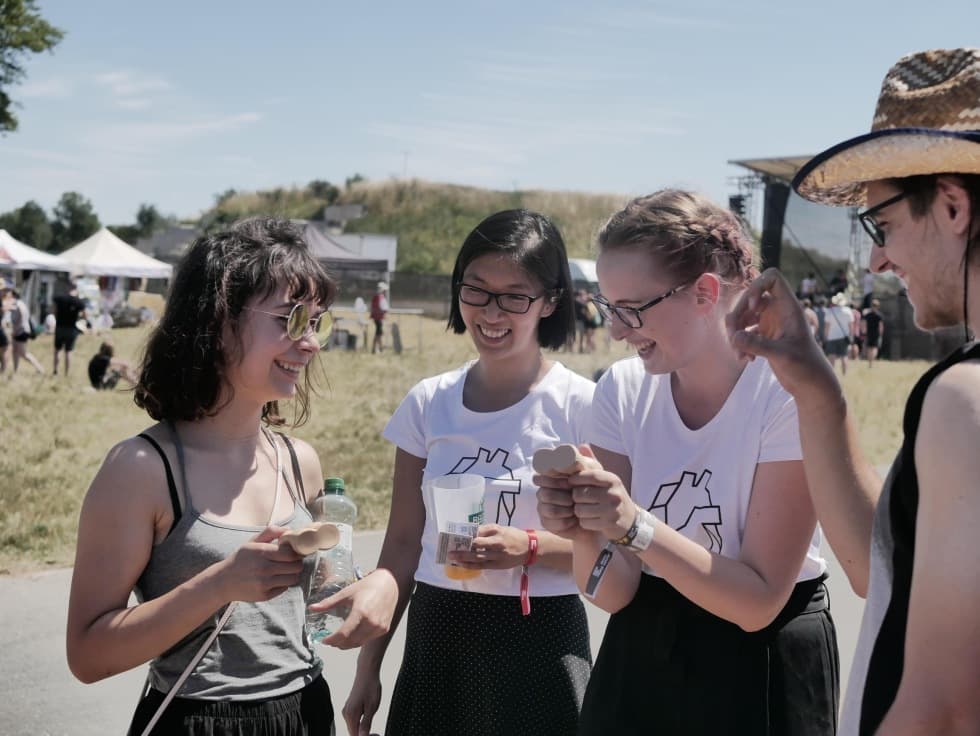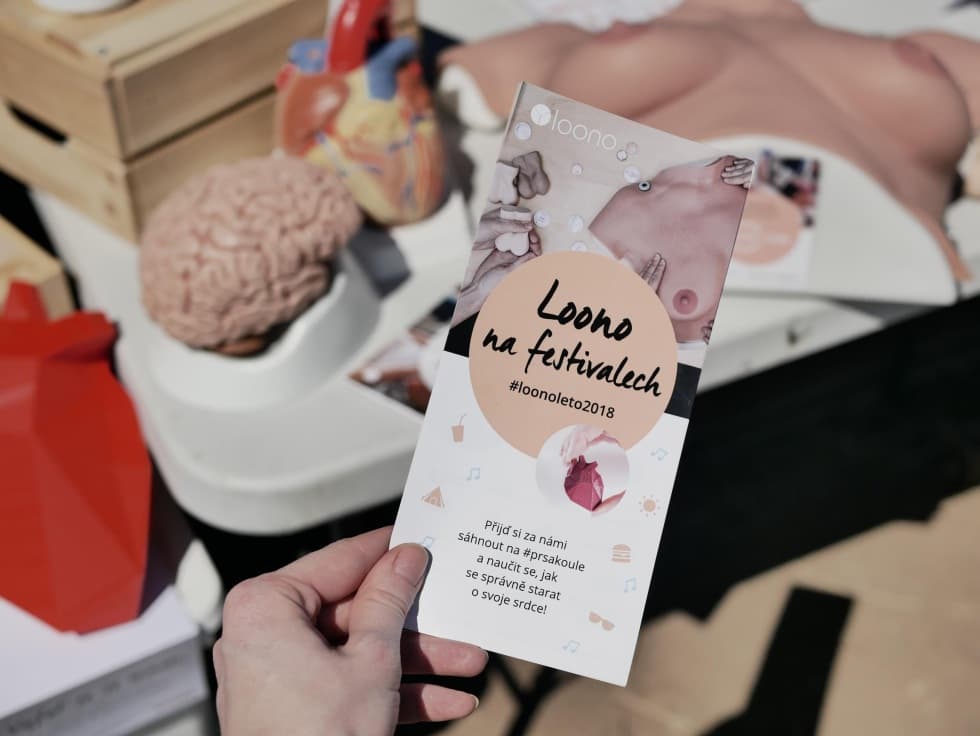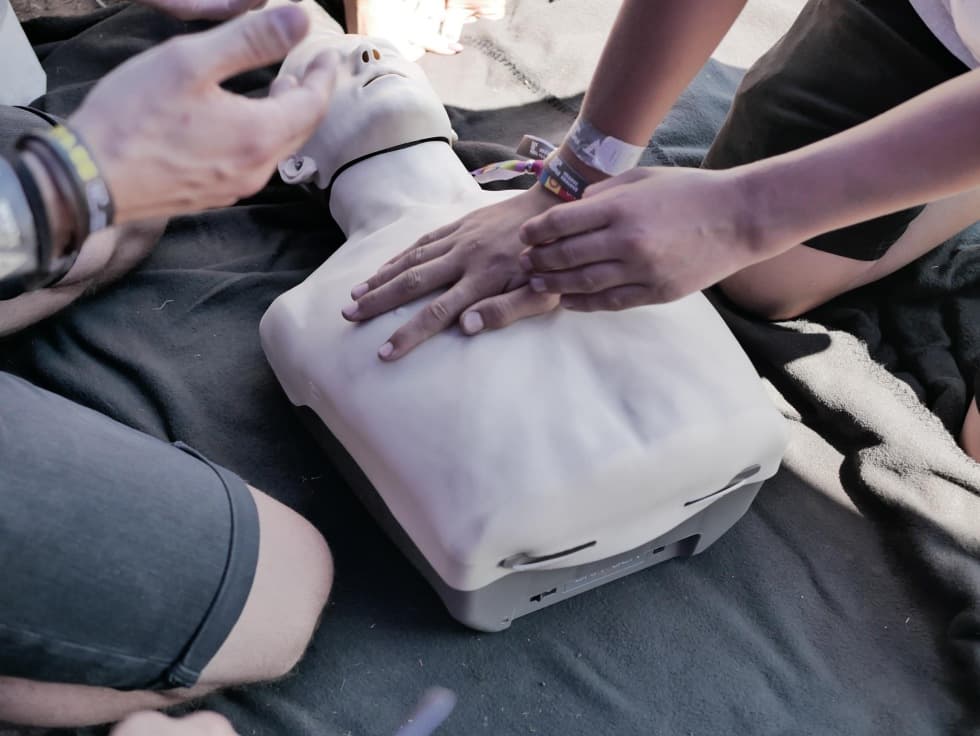 I want to book a workshop.
Do you like our activities and would you like us to participate in your event or market? Contact us!
Frequently asked questions